Northwest Fishing's mission is to support sport fishing success in the northwest through 100% free Education, Entertainment, and Engagement. Since being founded in 1997 by Mike Carey, NWFR has been the leading online resource for fishing reports and area information. Today, NWFR is more committed than ever to enhancing sport fishing in the northwest by providing anglers of all levels with the information tools for fishing success. This is accomplished online, on TV, and at various events across the northwest.


At the core of NWFR is Northwestfishingreports.com, your living, ever-changing online fishing resource and repository of angling information for the Pacific Northwest. NWFRTV provides video content of a plethora of fishing topics relevant to northwest anglers. Many of these videos are filmed with top experts, on their home waters, sharing the latest in tips, tactics, and area information to help you catch more fish. NWFRTV is broadcast on local television stations in Washington, Oregon, Idaho, Montana, B.C. and Alberta.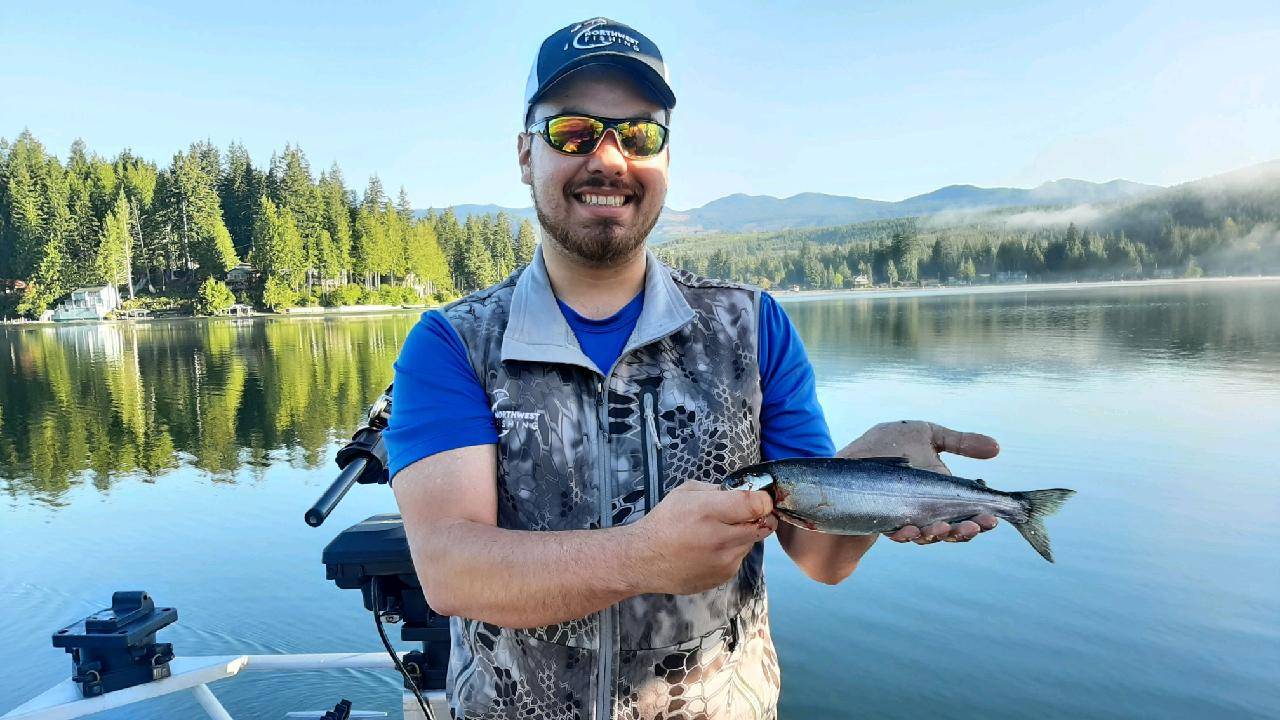 Angling success is paramount to the growth of the sport we cherish. By enriching the angling experience through successful outings, we safeguard the resources and will for future sport fishing opportunities.